茶魂: 寄與愛茶人
THE SPIRIT OF TEA: An Offering to Tea Lovers
THE EXTRAORDINARY FINE ART BOOK & INTERNATIONAL EXHIBITION
Photography and Text
by tea lover MATTHEW LONDON
A unique and fresh look into the ancient yet vibrant Chinese tea culture, featuring over 300 stunning photographs
from Matthew's epic journey across China, Taiwan, Hong Kong and Macao.
Based on his philosophy of The Five Elements of Tea, along with classic Chinese paintings and poetry, this elegant
"tea table" book takes you deep into the heart of the birthplace of tea, and offers profound insight into
the essence and beauty of Chinese tea wisdom.
Coming soon from Tiger Spring Press!
Please click here to join the mailing list to receive information regarding THE SPIRIT OF TEA book release and exhibition information.
(We hate spam as much as you do and promise not to bombard you with email or sell your name to anyone.)
For more information please contact us at info@spiritoftea.net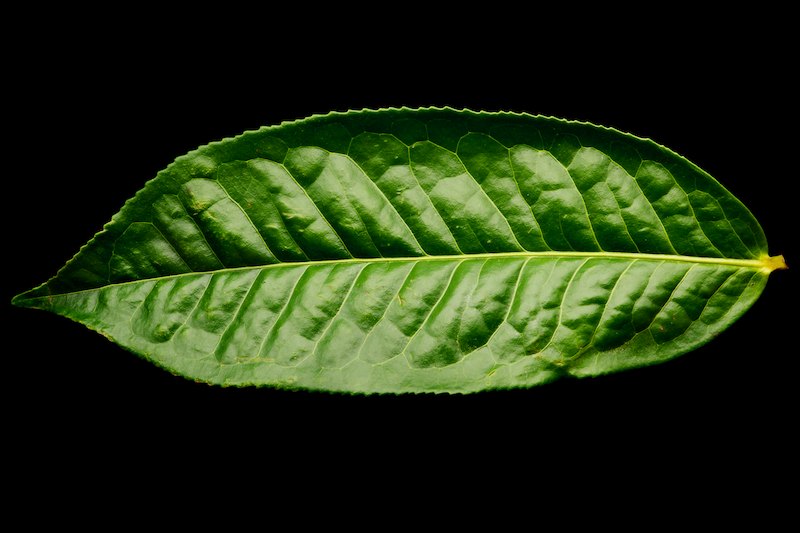 THE SPIRIT OF TEA was recently featured in a Chinese documentary about tea, broadcast to hundreds of millions of viewers across China. This 3 minute clip is from an episode on how tea has transformed people's destiny. My destiny has definitely been changed by tea!
(If you are unable to view the YouTube video below, you can access the documentary directly here. The section about THE SPIRIT OF TEA starts at 14:20)